About us
Located on the ground floor of Sheraton Milan San Siro facing the green oasis embracing the hotel, El Patio del Gaucho is the new signature restaurant opened by the Argentinian football legend Javier Zanetti.
Location:
Via Caldera 3, Milan IT 20153
Aperitif & Dinner
From Tuesday to Sunday.
7 PM - 11 PM
Closed on Monday.
Asado del Domingo - Every Sunday
From 12 PM to 3 PM.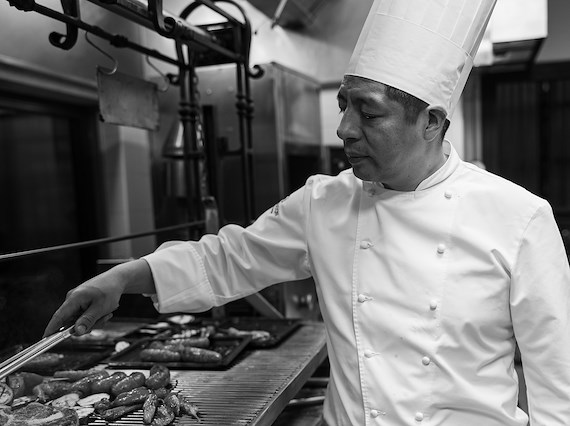 Los Gauchos
Unmistakable icons of the South American grasslands, Gauchos ride their horses careless of trespassing the line between history and legend. From the very first moment the Colombian exchanges introduced the horses and the cattle to the new world, Gauchos made them the essentials of their lives. Errant and fearless the Gaucho wanders around the Pampa planes of Argentina, with the stars of the Cruz del Sur above his head and the facón knife ready in his pocket.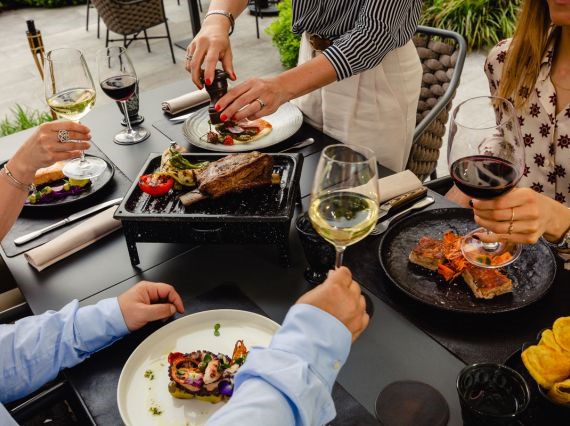 La Cocina
Faithful to the Argentinian culture, the asador at El Patio del Gaucho rules from above the parrilla grill. Insightful of the different cuts of meat, he meticulously respects the antique traditions and the specific grilling techniques. An innovative Argentinian Josper, a charcoal closed oven does justice to the array of seafood. A choice of vegetarian grilled dish is also available on the menu.