Offers and Events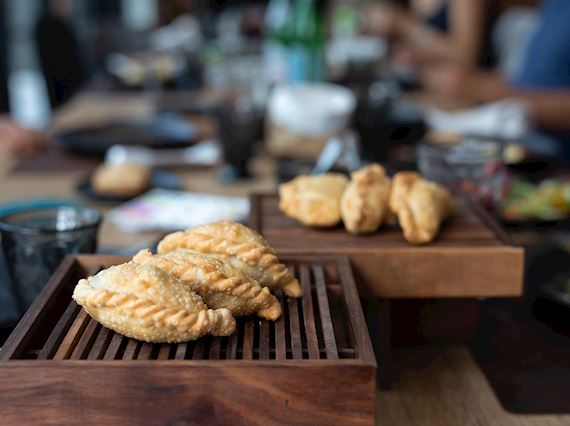 Asado del Domingo
Weekends at El Patio del Gaucho will radiate a joyful and familiar atmosphere during the brunch - also known as Asado del Domingo. For a lot of Argentinians, the ritual gathering is just as if not more important than the food itself. This is what we will bring to your table respecting the Argentinian tradition: a moment of familiar conviviality.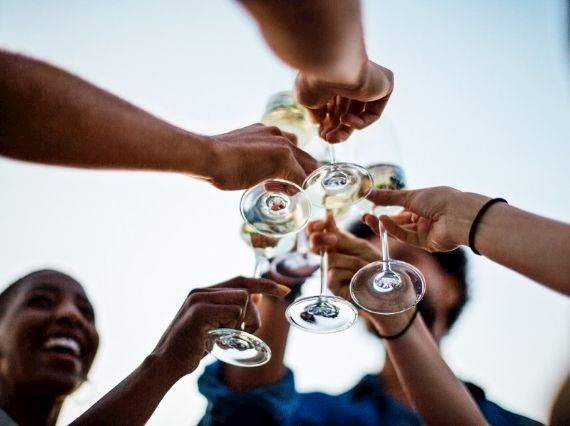 Aperitivo
A whole array of bite-size Argentinian dishes will pair the list of seasonal cocktails served from 6pm to 8pm for the typical Milanese aperitivo.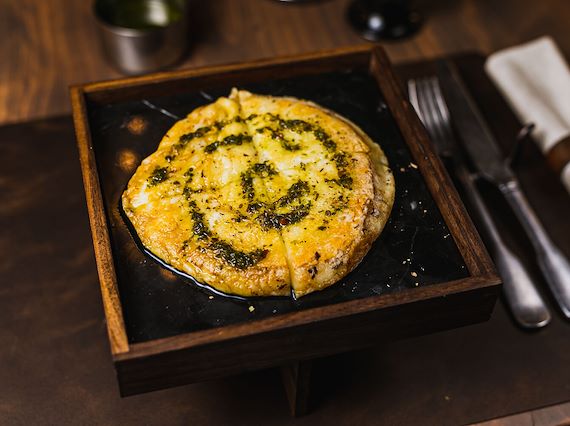 The Argentinian Taste of Milan. At home.
Did you know you can have our products delivered at your home, in the office or wherever you want? With Cosaporto's quality delivery service you can order a selection of our best sellers in a click directly from the website at the same price of our restaurant menu and receive them anywhere in Milan, with all the precautions for safe transport.
Our suggestion? Try the new barbecue box, perfect for an authentic Argentinian dinner with your friends and family!