Offers and Events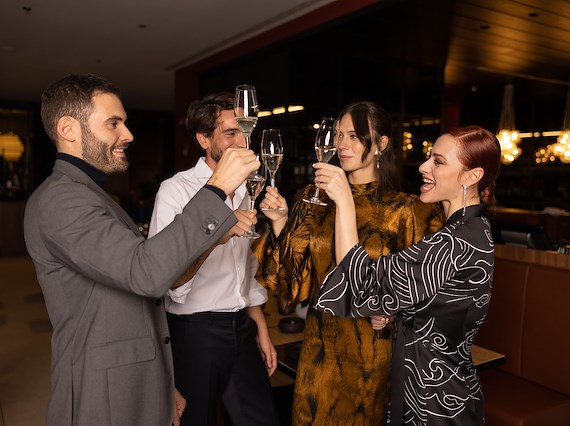 Dinner Show
Our DINNER SHOW evenings will debut on Thursday 2 February.
It is a new 2 weekly appointments that will transform El Patio del Gaucho into a place of art and entertainment for an Argentinian experience with a unique charm.
Every Thursday evening dinner will be accompanied by live performances of Argentine tango, in a balance of dance and passion.
Saturday evening, on the other hand, will be a tribute to Argentine tradition with new musical entertainment proposals, including DJ Sets and live music.
Thursday | Dinner-show from 8.30pm to 10.30pm
Saturday| Live DJ Set & Music Entertainment from 8.30pm to 11.30pm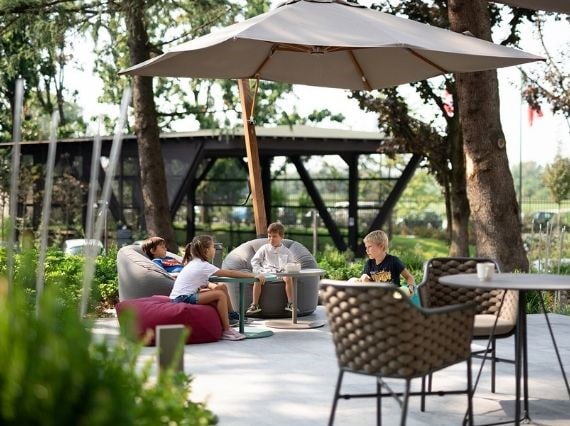 Asado del Domingo with Chidren's Workshops
Join us and spend pleasant Sundays in the city, based on Argentine specialties and activities and workshops for the little ones. Immersed in the greenery of our garden, starting from 12:00 adults will be able to taste an exceptional menu with appetizers, vegetables and the finest cuts of meat, while children will have a dedicated menu, before having fun with creative workshops.
February 12th: "In the world of Animandia" - an opportunity for your children to be involved in musical games, group challenges, and concentration activities, accompanied by pure entertainment.
February 26th: "Discovering Harlequin" - an opportunity to experience the fun of carnival through theme-based games and workshops.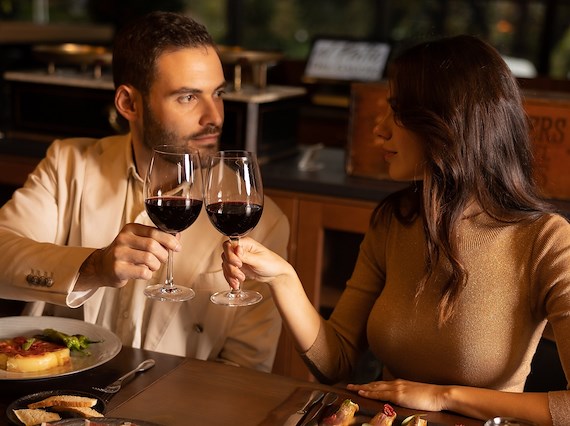 San Valentín
Celebrate Valentine's Day at El Patio del Gaucho and immerse in a romantic atmosphere with soft lighting and an intimate ambiance. Indulge in Argentine cuisine with a carefully crafted menu, offering a unique culinary experience with exceptional and expertly paired flavors. Treat your loved one to an unforgettable dining journey.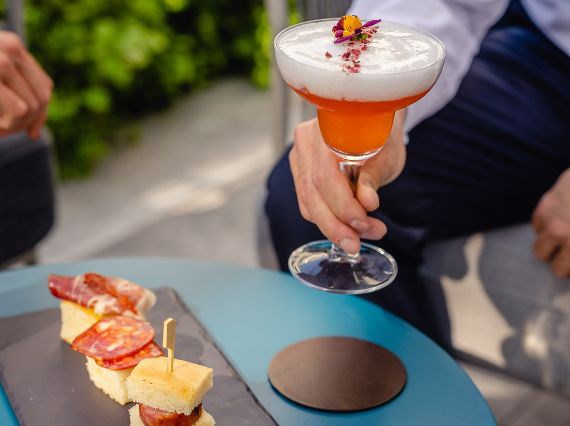 Aperitivo
A whole array of bite-size Argentinian dishes will pair the list of seasonal cocktails served from 6pm to 8pm for the typical Milanese aperitivo.
The Argentinian Taste of Milan. At home.
Did you know you can have our products delivered at your home, in the office or wherever you want? With Cosaporto's quality delivery service you can order a selection of our best sellers in a click directly from the website at the same price of our restaurant menu and receive them anywhere in Milan, with all the precautions for safe transport.
Our suggestion? Try the new barbecue box, perfect for an authentic Argentinian dinner with your friends and family!