Offers and Events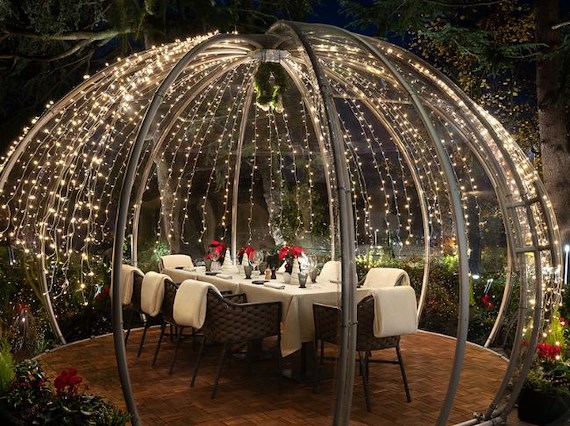 Festività Natalizie - ¡Bienvenido, Año Nuevo!
El Patio del Gaucho is transforming for the winter season, with enchanting external igloos illuminated by twinkling lights. These cozy igloos are the perfect backdrop for dining under the stars, whether you're sharing a romantic evening or celebrating with friends and colleagues.
Join us for a special New Year's Eve celebration featuring a unique menu, live musical entertainment, and a mesmerizing tango performance. Let the magic of the season accompany you as we welcome the new year together in style, right here at El Patio del Gaucho.
Info e prenotazioni: +39 3351319513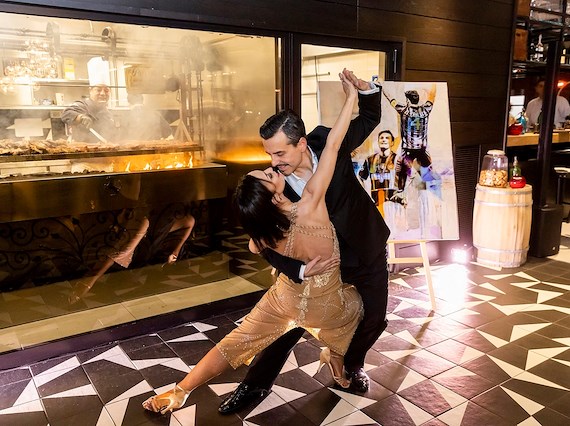 Pasión Argentina: Our Events​
Join us for a weekly calendar of music and entertainment events in the cozy ambiance of our indoor space! Nestle into our welcoming venue as you enjoy an immersive experience of Argentinian flavors and captivating performances.​
Every Tuesday | Dinner with live music starting at 8:30 PM.​
Every Thursday | Dinner with Tango performances from 8:30 PM.​
Every Saturday | Dinner with live music and Tango performances from 8:30 PM.​
Info &reservations : +39 335 1319513.​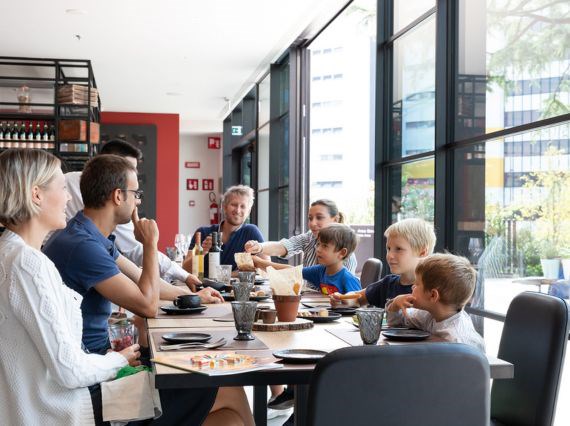 Asado del Domingo and Children's Workshops
On weekends, El Patio del Gaucho creates a warm and welcoming atmosphere during its brunch, also known as the Asado del Domingo. Asado is a ritual for Argentinians that emphasizes the importance of conviviality as much as the food itself. At El Patio del Gaucho, we aim to provide an authentic family dining experience that respects Argentine tradition, and our brunch is the perfect opportunity to enjoy this convivial atmosphere.​
Here the next events that are scheduled for our little guests:
October 29th: Halloween and Lello, the mischievous little bat!​
November 12th: Peace Day - "Let's practice peace always and everywhere, in every daily gesture!"​
November 26th: It's Winter Time! All the benefits for the environment​
December 3rd: Snowflakes for a picture-perfect Christmas​
December 17th: The Grinch will be defeated! Santa Claus is coming to town​