Offers and Events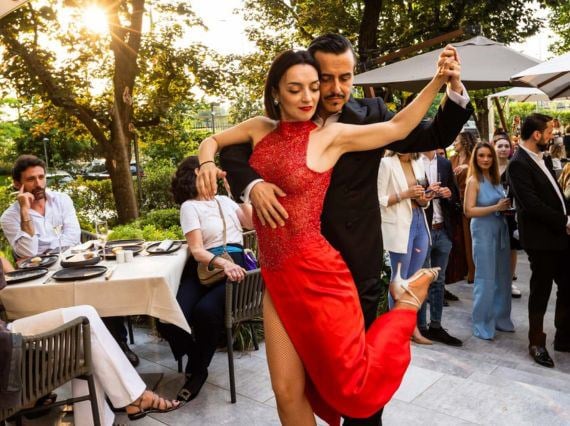 Our events open-air​
Our weekly calendar of music & entertainment events continues outdoors! Make yourself comfortable surrounded by the lush greenery of our blooming oasis. An immersive experience of Argentinian flavors and performances awaits.
Every Wednesday | Dinner with live music starting at 8:30 PM.​
Every Thursday | Dinner with Tango performances from 8:30 PM​
Every Saturday | Dinner with live music and Tango performances from 8:30 PM
Info & reservations: +39 335 1319513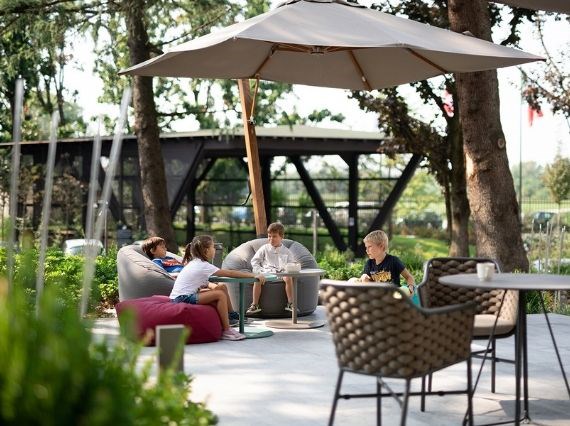 Asado del Domingo and Children's Activities
Join us for a delightful Sunday in the city filled with Argentine specialties, activities and workshops for the little ones. Our garden provides the perfect backdrop for adults to indulge in an exceptional menu featuring appetizers, vegetables, and the finest cuts of meat, starting from 12:00 pm. Meanwhile, your kids will enjoy a set of creative workshops and entertainment activities designed for them!​
Don't miss our upcoming events:​
10th September: "Welcome back: in the suitcase of return, I've packed..."​
24th September: "International Day of Dreams: Let's share and have fun with our hidden dreams."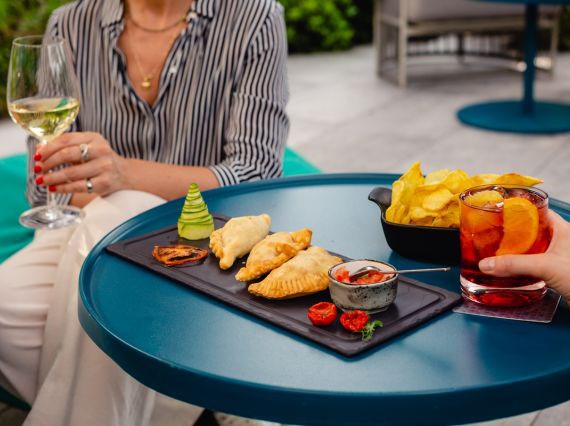 Argentinian Aperitivo​
How about an aperitivo openair out in the terrace before dinner? Have a look at our Signature cocktails, a delightful selection of Argentinian finger foods and à la carte shared plates will perfectly complement your favourite drink on the list!​

After a long working day at the office, why not inviting your friends and colleagues to sip on refreshing cocktail, while enjoying the stimulation of our blooming outdoors? And if you wish to stay for dinner, just let us know and we will have your table all set! ​
Argentine Aperitivo - every night from 6:00pm​
>> For more information and reservations: 02-9152 2722 | 335-1319513